The Charles "Tex" Watson's Story: Forgiven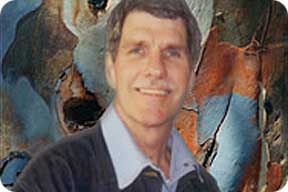 Former star athlete Charles "Tex" Watson was headed for greatness, but his feelings of emptiness led him into following Charles Manson and eventually getting into drug abuse and murder. Not until he found God's mercy was his life turned around.
Watch Charles "Tex" Watson's testimony
(opens in a new browser window from another web site)
Tweet
---
Critical Questions
How can I be saved?
What is the gospel?
How can I become a Christian?